Haters!
January 21, 2010
Ive walked through life as someone who thought everyone hated me.
ONLY because when i was in middle school alot of people hated me.
but what ive relized is that it doesnt matter what others think of me. as long as i have people in my life that love me for me, then forget the ones who hate!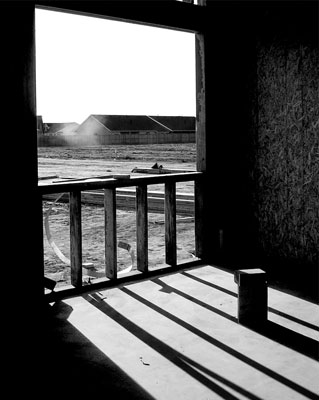 © Angeli B., Visalia, CA