Twirp and How to Get Involved
January 11, 2010
On January 30, 2010, Arrowhead will open its doors for its next dance, TWIRP.

No planning has started for TWIRP; students are still debating the theme, time, and music selection. Students are still welcome to log onto Arrowhead High School's web site and take part in the decisions.

By giving their Arrowhead login username and password, students can pick between seven different themes for the varying from jungle, Eastern Europe, starry night and more.

Student Senate members have not started meetings to plan the dance. If any students have ideas to improve from last year's dance, Student Senate is happy to hear them. This could affect the decisions made towards the dance.

Choices for music selection could vary if students come forward with possible selections of bands or D.J.s for Senate to choose from. Classic D.J.s like Thunder and Lighting could be considered in the vote as well.

By students making their voices heard they could make a difference of how their TWIRP may go.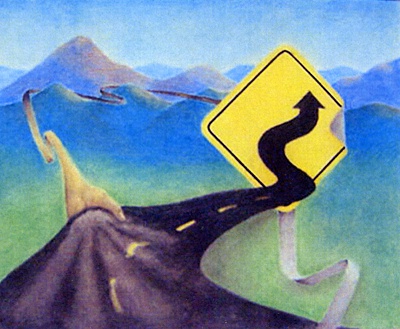 © Tyler W., Muleshoe, TX