Blood ink pen
January 16, 2018
its like the black death but to were it is ink and death powe loss total controll over people but none over yourself.
Chapter 1: the angel who wrights in blood
Late one September morning the crack of lightning stung the light pole on North Elms road . A wisp of air  as thin as paper crept its way into the window of Doctor Spindell shaking him off of his bed and onto the floor.
He was not seen as a profound man for most women would like to marry a man of stature  like a banker or lawyer.  Profound writers were seen as less than peasants.
The Doctor was always locking himself in the tower of his third story as if to shut the world behindthe guillotine of his closed door. He lived in Rome during olden times before the arts were profound and plentiful but soon to spark about the renaissance. The Doctor was not a doctor but a writer, the town shamed him, he used to be the life of the town when his wife Sarafina was alive. She was the light of his life and was always joyous to anyone she would meet. She gave him purpose as he would always write letters to her in poems, sealing each with wax and a drop of his blood so he was always with her. Now, she was never with him. After her death, Spindell had to bury her himself, and on that day, he burned his letter seal onto his hand, burning every memory into him all the pain and all the past.
Chapter Notes:
it is very dark and very intreaging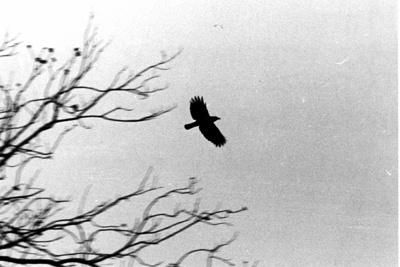 © Jacqueline T., Flower Mound, TX