Four Days, No Water, in the Dark
November 9, 2017
Maybe we're basic, followers of consumerism, but we buy costumes (a little sexy, not too much) and go to the Haunted House by the lakefront.

It's good. The pop up zombies and witches look real. They almost scare us. We're laughing.

But then the door behind us shuts and the lock clicks.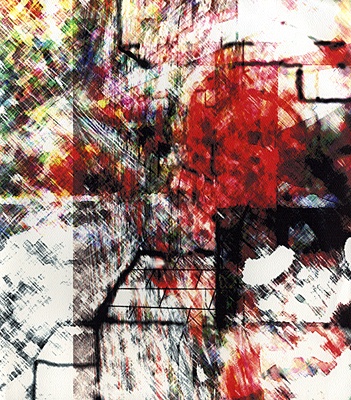 © Preston M., Galesburg, IL