Can't Be Scared, Huh?
November 2, 2017
Kyle stumbled back, landing hard on the ground. He backpedalled, but was blocked by the walls of Montclair High School's boiler room. The masked man walked ever closer, with the knife used to shed the life of Liza and Mitch dripping from the tip.
"Please, please don't kill me," Kyle pleaded.
The masked man came closer, bending down and removing the blood soaked mask.
It hid Lucas, the nerdy kid.
"Why are you doing this? Please stop," Kyle quaked.
"Well, you said you couldn't be scared. Well, I guess you were wrong," Lucas teased, raising the knife to Kyle's throat.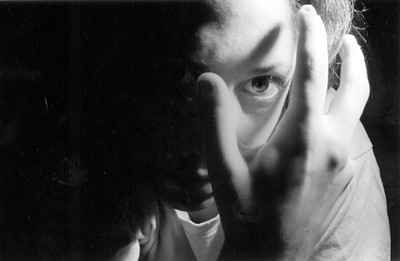 © Julie S., Marblehead, MA