The Man in the Shadows
September 25, 2017
It was a Friday night.  The air was crisp and cool, the wind whipping through our hair, it was perfect.  The perfect way to spend my birthday. Until he came.  
We turned the corner into the dark street, illuminated yellow by 3 old streetlights.
There he was.  A show leaning against the tall, black fence.  His shadow ominous in the distance.
He walked towards us.  We stood still.  
He walked faster, cloaked in his black hoodie. We were frozen.
We ran.  It was too late.
It was all dark...........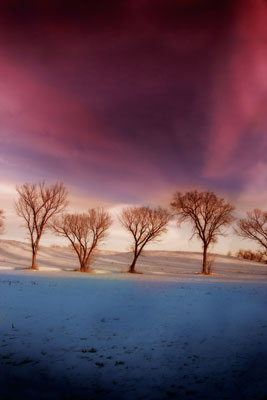 © Elizabeth H., San Bernardino, CA