Around in 80
May 22, 2017
Around the World in Eighty Days
My name is Phileas Fogg. I have traveled everywhere you can imagine. I am a member of the Reformed Club. Burlington Gardens is where I resinate. My non-attention seeking personality may make people inquire that I am a lonely person. I am just the opposite. Loneliness is not what I feel, my feelings are more justified. The reason that people don't know very much about me, is because they do not look deep enough.
One thing that people do know about me is that I am wealthy, but they do not know why or how I have made my fortune over the years. I do not share this information with people because it is insignificant. I have always loved helping people in many ways. Now that I do have money, I love sharing the fortunate things that I have with others. I do not need attention for the things that I do for others which is why I do not announce when I give away my money.  Because most people don't know me, they think that I am a mysterious person. Talking to people has never really been my forte. I have always been a "follow a routine" person. My lifestyle has been this way for a very long time. I once to a friend, "If I ever grow out of my routine, I will write a story of how I ran away from my peculiar lifestyle." I have never written that story. That is just the way I am. That is why I do not mind if people observe me during the day. They just don't know that I will be doing the same thing every day.
So if you want to get to know me then just look harder for the truth, start looking, I suggest Barrow, Alaska. I give you a place to start you just have to find the story inside. You have the whole world to look at.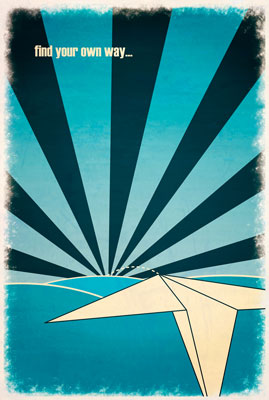 © Taylor M., Pelham, AL