Who am I?
March 15, 2017
Who am I? That's for you to decide.
I have no name but multiple titles.
You do not know me but you fear me. You fear me, but you crave me.
My mind can not be bought or wavered.
I do not care of who you are or what you are.
I look upon the world in disgust anyway.  
You are all equal in my eyes but not each others or else you wouldn't try to take my job.
I wait for the day to approach you, I wait for the day to have you.
And when you meet me, you will see, I'm just like all of you and none like you. 
Can you guess who am I? Can you guess what am I?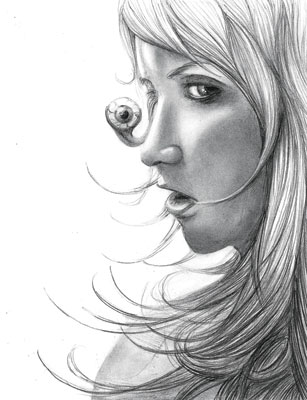 © Jessica P., Bethel Park, PA