Curiosity Will Get You
November 10, 2012
There was a little family that lived on the prairie, near a big swamp. The family was a very happy family... There was a father his name was John last name Sanders, his wife Susan Sanders and their two daughters, Stephanie who was ten, Alexandra who was 12. They were both very adventuress young girls, always getting into something and were always very curious about there surroundings. One day they decided to explore near the swamp at the very far end of their property. Both girls were always to stay away from the swamp, but curiosity got the best of them. Alexandra was the oldest and always trying to be the leader, she led the way, and Stephanie followed her. They didn't understand why they were told to stay away from the swamp everything seemed okay. At the beginning They didn't realized how far away the swamp was from there house till they got there, but they also realized a whole bunch of fog and trees appeared as if they traveled for miles. Stephanie was getting very scared, so was Alexandra, but she showed no fear, putting on a brave face, she said
"I'm going to check out the swamp, and see what its like."
Stephanie tried to talk her out of it but Alexandra wouldn't listen. She walked slowly toward the swamp. Minutes passed they felt like days. As soon as Alexandra stepped into the swamp, she prepared for something to happen, but nothing did, she let out a sigh of relief and went to tell Stephanie everything was fine. Before Alexandra could even turn around and get her first word out, something grabbed her and pulled her under the water. Just as she completely disappeared so did the fog, the trees, and everything that surrounded them. Stephanie was standing there frozen in fear, and Alexandra well she was never seen again.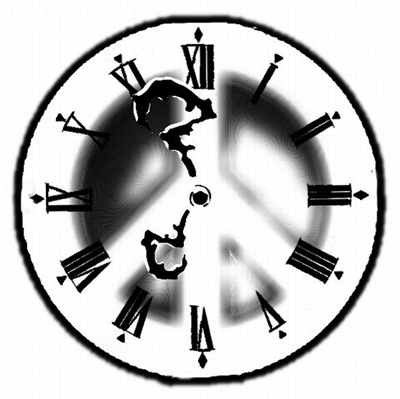 © Joseph S., San Anselmo, CA