Murder
October 10, 2012
I look to my left. I see John sitting next to me. He's sitting with his head held high, his back tall and straight with the same face he had on when he entered the courtroom, full of confidence. But i can tell he isn't. His eyes look tired, as if he hasn't slept in days. His face shows depression and defeat. I don't blame him.

He looks over at me. His face now showing sympathy. I give him a knowing nod and try to give him a reassuring smile, showing that i understand he tried. His eyes start to fill with tears, knowing that he can't save me.

I look away and dare to look at her face. Soon regretting my decision. Her face is covered in tears, her eyes filled with sadness and despair. She looks up and our eyes meet. Her expression then changes from sad to one full of disgust and hatred. Her icy blues eyes pierce into my dark brown. I never thought someone could have so much hatred for another.

I want to say something but I can't. My throat swollen shut, my heart beats against my ribs hard, like it's trying to escape. Each beats makes my chest throb with pain.

Air.
I need air. I want to leave this room, leave it all behind and start over. But i can't. It's as if my body is paralyzed, enabling me to move. Forcing me to look into your cold eyes.

For the first time in my life, I feel heartbroken.

I quickly turn away as a tear rolls down my cheek.There's no trying to hind it, what I'd done. For the first time I regret doing what i did.

Tears threaten to fall as I hear the judges voice boom across the court room.

" The jury find you guilty. Your sentence will be life in prison."

I see John finally break down. His shoulders shake softly as he cries into his hands.
I cry with him, because at that moment I was faced with an tragic realization.
I killed him.

I'm,
a Murder.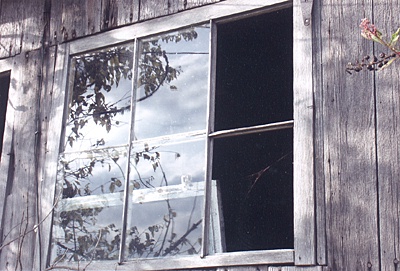 © Cassie H., Cami, IL