Secrets Uncovered
August 8, 2012
Prologue

People always think the rich are prefect. They think that nothing bad ever happens to them; I used to be one of them. I always had money; my parents were rich. You would think my life was perfect, but it just was not complete. It had not been bad.

Then my parents died and my life took a turn for the worse. I had to go back to Delmare Manor, I had to go home. Through the memories of having everything except what money can't buy. I had little happiness in my childhood. I hadn't been home in over a year, it all comes back.
Chapter 1

My childhood had never been happy; my parents always worked and had no sibling. No brothers to tease or a sister to borrow clothes from. I would not try to have friends, for I feared that they only would like me for my money, I wanted someone to like me for me. My parents were worried that I did not have any friends. All through growing up, my companions were my stories and drawings.

When my parents were home because of their secrecy I mostly stayed out of their way, so even if they weren't secretive I still wouldn't even know much about their work. They mostly stayed either in their office, the library or the attic. You may think my parents didn't care, but you are wrong. They did care; they just didn't know what they could do to make me happy. So when I left, I hoped never to return, but to my disappointment I was back.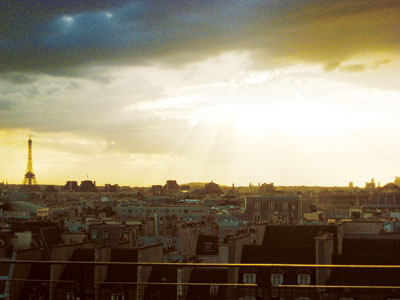 © Grace M., Montclair, NJ