You've got to See it to Believe it!
May 4, 2012
"Colette, I don't think this is going to work out," he said. His breathing was clam and collected on the other side of the phone, unlike mine. It sounded like I was having an asthma attack. "What's not going to work out?"

"Us." The word hit me like a bullet. I put the phone down for a second to compose myself. I took a deep breath and picked it back up. "You--you're breaking up with me?" I choked.

"I'm sorry, Colette." The line went dead.

I sat up in my bed panting. It was just a dream, just a dream,I told myself.


I was having these nightmares every single day for the past week. It's a sign, I know that it will not work out, but it better not be anything to affect my birthday. Sorry if I seem selfish, but I'm turning 13, finally a teen means much more privileges, and this year I was going to have the best birthday ever, unless Julian breaks up with me, it'll wreck my life.


It's even harder since I'm not allowed to tell him that i see ghosts cause if he knows I'm a seer he'll get freaked out and will never want to see my face again! No one knows about us Visionaries, it's been dropped down- generation by generation, and i was affected by it. I knew there was always something hanging around in every corner, not like a gross bug but a ghost, a real live complex but sophisticated ghost in every corner.


If you were me when I found out this generation pass down I though there was no way I would survive another minute of my life, but I had to get used to it, knowing that (hopefully) the clear white creature didn't hurt and couldn't in any way with their dead and peeled skinny bones, and when this started, (5 months and 5 days ago), my whole life changed. They told me some things. Yes, the cold and horrifying mystical things spoke to me. That if I didn't change my life around, I would be dead, in just 2 years.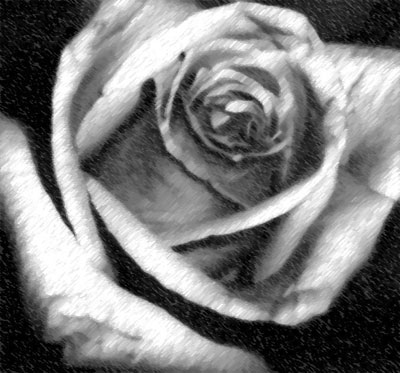 © Wajida S., Shrewsbury, MA