Thor.
December 14, 2011
As we got closer, whatever was making the noise started to panic more. The sound of whimpering, growling and many other noises were involved. Leah started to shake, I didn't know if it was from the cold or if she was just scared. Grabbing her hand I squeezed it gently and looked down at her. Her eyes were wide, but they softened when she looked at me.

"Hey, it's okay." I whispered as her eyes widened when the sound was made again.

"But what if it's not? What if it's a trap?" She whispered back.

"It's not a trap Leah. If it was I'm pretty sure something would've happened to us by now." I explained. This made the fear in her eyes lessen. She smiled slightly.

Finally we reached the edge of the woods. Taking a deep breath, I stepped out of the shelter of the woods, and there, with about five others, was a German Shepherd getting torn up by the other five beast-like dogs.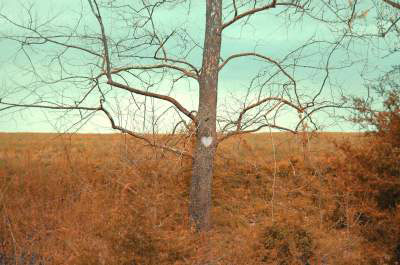 © Morgan L., Greenbrier, TN