The Enchanting Cello
October 24, 2011
The end of autumn's harvest signals the ships to sail from the docks, the travelers to return home, and the townspeople to seek shelter. Inside the sanctuary of her house sits a woman nearby her window. Her garden of bellflowers and lavender withered into thin wrinkled stalks. The woman, appeasing the sorrow in her heart, places another spoon of sugar into her tea. Cringing at the pain in her fingers, she accidentally tips over her tea cup. The raspberry liquid meanders along the table, staining the off-white, crocheted table cloth that was once pristine. As her delicate fingers pick up the shattered porcelain that rolled onto the floor, she hears a faint melody that reminds her of who she used to be.

The woman silently opens a window, inviting in a gentle breeze. The soft rustling of leaves and the symphony of crickets harmonize with a soothing cello whose resonant notes echo throughout the tranquil night. The woman, mesmerized by the alluring sound, becomes trapped in her memories. She daintily waltzes through the maze of streets with her dancing partner, a shadow cast from luminous moon.

Enchanted by the melody, the woman walks into a large manor. As the doors close behind her, the cello could no longer be heard and the mystical spell was broken. Between grand bookshelves and regal chaises, she warms herself by a lit fireplace. Her eyes drift to a beautifully carved music box atop the mantle. As she winds the orchestrion, her fragile fingers crackle. Opening the music box, a small rotating cello plays the familiar tune. Overwhelmed by the luscious sound, the woman collapses on the rug into a deep slumber. Her fingers slowly retract to their fixated position, allowing her to forever be happy in her dreams.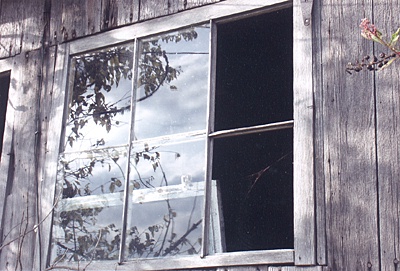 © Cassie H.,Cami, IL