The Call
April 7, 2011
I was at Nina's house for a sleepover one night. Her parents weren't home so it was just Nina, Mary (Nina's little sister), Sky (Nina's older brother), and me. We were just sitting around watching "Finding Nemo" when the phone rang. Sky picked up and said, "Hello? Hello? Who is this?" "Ah. I see that I have the right number. I am coming for you," then the person hung up. "Just a prank call, I guess," said Sky. A half an hour later, the phone rang again. Sky picked up the phone and said, "Hello?" The man replied, "I'm coming for you very soon," and Sky said, "Leave us alone," but the man had already hung up. Now we all were getting worried.

"Harry Potter on Broadway!" said Mary. We all looked at her very strangely. I finally spoke up and said, "What was that supposed to mean?" Mary just shrugged. Then the phone rang, this time Nina picked up the phone. "I'm coming for you any minute now," said the man. Nina hung up very quickly. "Call 911, Nina! Call 911 now!" She dialed 911 and told them our problem. Then someone was trying to butt into the call. It was the man who kept calling. Then when Nina hung up the phone, we heard footsteps. "Get out of th house now! I will take care of this!" Sky said in an urgent whisper. We all got out, and there was the police force pulling up to our house.

Then we heard a gunshot. "NO!" All of us girls yelled. The police were in the house and out in a blast. There was a creepy old man in handcuffs that came out with the one policeman. The old man glared at us. We ran into the house and there was the paramedics putting Sky on a stretcher. Sky was groaning and moaning. His leg was shot. There was blood everywhere. All of us girls gasped. Sky looked at us. "Hiya girlies, I'll be okay. Don't worry." Said Sky before they took him out of the house. We didn't know what was going to happen to him.

Three months later, Sky died from a strange bacteria that the doctors didn't know what it was. From then on, one of us has died every 3 years. It's only Nina and I left. We have stuck together ever since Sky died. We get sick every 3 months. Which one of us is going to die next.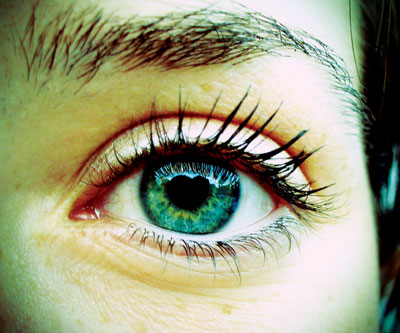 © Michelle K., Vancouver, WA