Forgotten
October 11, 2010
The sun was warm and playful against my skin. I will always remember those lazy days alone, mine. Something you couldn't take or steal for profit. Just for me. The tall grass over me. I could feel their prickly ends nudging me, trying to tell me what was to come.. . . to run to hide.

But I didn't know. There were voices shouting, fires burning in the distance. . .it was only sound.

Those were my moments there in the grass. I heard something rustling in the grass. I hid deeper in the grasses, trying not to let them know that I saw them.

It was a man. I couldn't see much of him.

Bam! He was on top of me. Pushed me over... put my hands behind my back. A black bag now covered my face, hands tied.

What was happening? It all happened so fast. Peace disrupted my world, seemingly purged of life. it was al gone now, forgotten.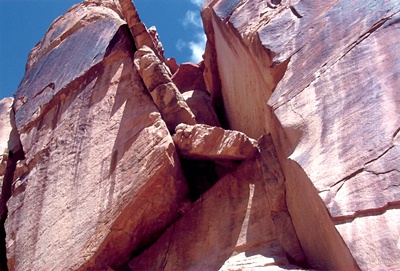 © Eileen C., Kingston, MA