And Then There Was Nothing
September 1, 2010
Preface
The world flashed before my eyes. At that moment, I knew everything would be over. I would never see the light of day again. I would disintegrate into nothingness. I reach out to my friend, Paeton, but he shoots me a look of pity and heads into the smoke. I attempt to sigh, but I just end up coughing up blood.

I can blame this all on one person: Eric Etonmy. His ideas to create anarchy started when we were 16. From there, he started to fulfill his plans, and look where we are today, utter chaos.

But of course, I can't start my story from this moment can I? When I'm about to suffocate on my own blood? No, that would call for much of a story if you ask me.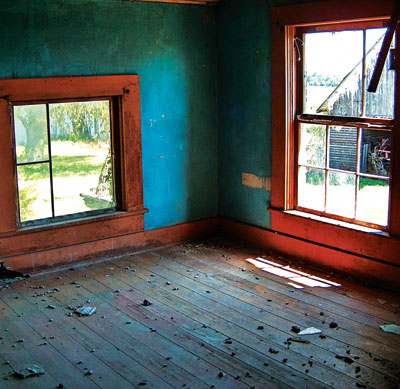 © Sean C., Princeton, IL