Forgetting
June 24, 2010
Forgetting.
It's an easy thing to do when you're trying to remember. But it's the hardest thing to do when you actually do want to forget.
I was raped forty-eight hours ago by a man I don't even know. I want to forget that b******'s face and how he touched me. I want to forget the smell of his breath on my face. I want to forget the things he forced me to do. I want to forget the back of his black rust-bucket Chevy.
There's a way for me to forget.
My lawyer is in the next room. Court is in session and he's fighting for my legal right to take a drug that will let me forget what happened two days ago. In a couple more days the drug will do nothing but treat me for high blood pressure. In a couple days, the memory of that man taking away my virginity will be cemented into my memory so that no drug could take it away. I can't let that happen. I cannot live with this terrible memory.
The only reason for a trial is for the cops. They want me to identify the man and testify against him. Having him put behind bars would be ideal for everyone, but I'd rather be rid of the memory that reoccurs in my dreams. Even when I'm awake, it terrorizes me. I can feel my lungs aching from running away from his car. I can feel the knife he put to my neck. The way he pulled me into his car and…and…and…
I need that drug. I need that drug. I can't go on much longer like this. I might end up killing myself. It does sound better than dealing with what happened. Going into the bath, going under, and never coming back up. Taking a blade and happily crossing is over my wrists. Jumping in front of a semi…
All of them sound better than what happened to me. All seem less painful. As I'm pondering this, my lawyer walks into the room and sits next to me. "They ruled against us." Only four words, for small words.
My life is over.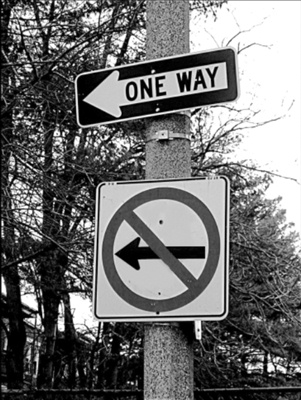 © Maria B., Boston, MA