Maestro Thaddeus Meringue
MAG
May 9, 2010
His left hand knew not
the actions of his right.
On one side, a hushed, flowing tempo.
Opposed, spontaneous dynamics
interlaid with fiery flair.
He was a composer besot with power.
Complete creative control,
musicians hanging on his every dictation,
the audience's frenzied ovation
was his high.
His baton was swift,
and his say was final.
Mrs. Meringue, however, did not admire
her husband's pretentious pomp.
She toiled with her thankless duties,
feigning a submissive smile,
sprinkling on his catered meals
retribution, all the while.
The right hand fed,
the left fell dead,
and his brain soon followed suit.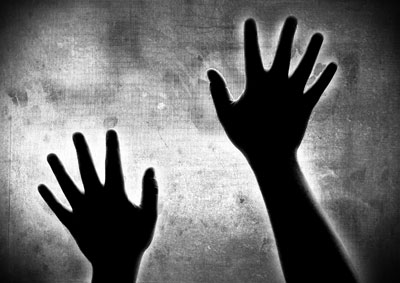 © Andrew F., Lake In The Hills, IL