The beast
March 29, 2010
My lungs are about to burst as run even faster trying to hide from some thing. I do not know what it is except humungouse, scary, and some thing i do not want to see.
The tree branches are like claws trying to pull me back so the beast can devour me. Its behind me, in front of me to my left, to my right, its in me, torturing me.
every blink of its beedy black eye is like a punch to my stomich. Its murderous laugh strangles me depriving my body of the oxygen it longs for. That is when I relize the beast is my past, my regrets, my lies.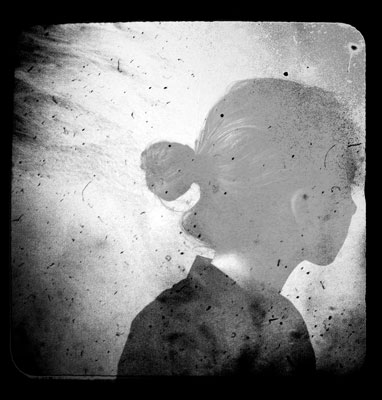 © Sarah M., Blairsville, PA