Breeze {Chapter One}
March 14, 2010
Breeze! Run…
As the tears, clouded my eyes I ran as fast as I could. It was cold and wet, and my feet hurt from running without any shoes on. What is going on, and why are these men in black after us? I run and run, without thinking or knowing where I am going. I couldn't see anything, everything was a blur, and most importantly where was my sister? No! I have to turn around, I have to go help her. I stopped in my tracks, looking around in panic.

"Summer?" I whisper, I heard something coming my way and I couldn't move. It was like I was stuck, my legs wouldn't move. I was shaking so bad, and I smell the blood that ran from my feet. As the noise got closer, the more I began to shake. Now is not the time for this Breeze, I told myself, you have to keep moving. But it was too late, whoever it is after me is going to kill me. They already got my sister who was protecting me, and told me to run. Damn. Summer. I have to go back. No, no, no…I have to hide first, before whoever is behind me find me I told myself. I was standing next to a big oak tree, so I hid myself behind the tree trying to think.

"Breeze…" I heard a low whisper, "Summer?" oh crap, Summer. I jumped from behind the big tree and grabbed my sister from the back. I must of caught her off guard because she flipped me over her shoulder and onto the ground. "Uh, Summer…its…me," I said out of breath, "oh, Breeze, I'm sorry, I didn't know it was you" she whisper. She helped me up and hug me, "Are you okay?" she asked, looking at me. "Yes, I'm fine" I whisper, "why do we have scary men in black after us, don't tell me you stole one of their wallets," I sounded a little upset. "No, I didn't steal anything from them, and I don't know why they are after us. I did dream this last night, come on, we have to get out of these woods and I mean quick" she said, grabbing hold of my hand and leading the way.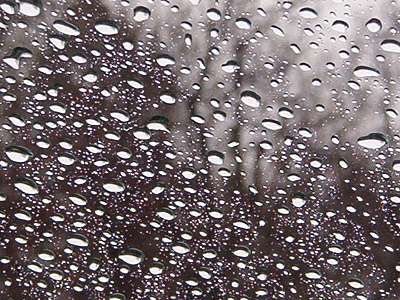 © Terrin C., Humboldt, IA