Over-Priced Time
December 26, 2012
Setting: Walking to next Class at school

Evren: Hey, did you remember to turn in that paper?
Beatrice: …Depends, which paper?
Evren: The one that's due today, for our Classic Lit. Class?
Beatrice: Oh, no. I forgot. I finished it, though.
Evren: Me too. I'm gonna have to go back yesterday and turn it in.
Beatrice: I don't know if I want to pay to do that, it's like ten dollars for twenty minutes now, and that's just for one day back in time.
Evren: Seriously? I thought it was only like six.
Beatrice: Nope. Last week I went back in time like two days for thirty minutes to finish a project and that cost thirty dollars!
Evren: That's ridiculous. Plus I'm gonna have to drive all the way out to the station, and that's like an hour away.
Beatrice: Yeah, I think I'll just turn it in tomorrow.
Evren: Me too. It's so stupid how much time travel is these days.
Beatrice: I know, right? Who's going to want to pay that much? Mine as well just stay in the present.
Evren: Yeah, but that's a drag. Do you know how much stuff I'd have to remember to do?
Beatrice: (laughs) You wouldn't last a week.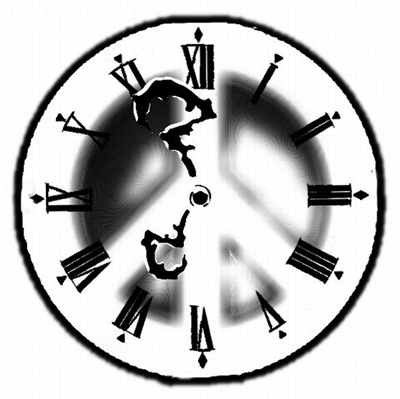 © Joseph S., San Anselmo, CA