trip to DC
June 19, 2012
Characters:
Ben David
Victor Hunter

Scene 1:
Narrarator: These friends go on a trip to DC; it took them 4hrs from William R. Satz to Washington, DC.
David: Wow, guys look at the hotel, it's huge.
Ben: I guess this is where we're staying guys.
Hunter: Cool, we got ourselves a king sized bed, we have all the room we want to sleep.
Narrarator: After putting their luggage inside, they went on a tour cruise for the trip.
Scene 2:
Victor: Guys, you have to try this, this food is amazing for what their serving here.
Ben: That's not the only thing good about the tour cruise, look guy's, it's the Capitol Building, I can see it from here.
Hunter: Guys, look it's the white house wonder what he's doing in there.
David: Lots, and lots of work.
Narrarator: After looking at the capitol building and the white house down the platonic river they headed to the museum of America's history.
David: Guy's, check it out, it's the saw's they used for medical use.
Victor: David, your creeping me out right now, let's just keep moving, ok.
Scene 3:
Narrarator: After seeing other museums Hunter, Ben, Victor, and David went to their hotels with their chaperone.
Victor: That was amazing guys, wonder what were going to do tomorrow.
Ben: Yeah well, wonder if we're going to another museum or something.
Hunter: I sure do think, we're going to do something fun tomorrow.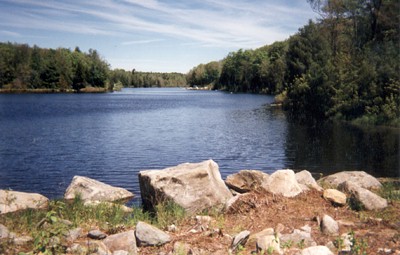 © Elizabeth A., Milford, CT