RATED M FOR MATURE
January 17, 2018
WARNING: EXPOSURE TO VIOLENT VIDEO GAMES HAS BEEN LINKED TO AGGRESSIVE BEHAVIOR.
PLAY AT YOUR OWN RISK.
LOADING…
He sits on his throne of code sees the inner workings of the universe. He sees right down to its hard drive, right where it all started. Right where it's all going to end.
He's trying to save the system, of course. He's really trying. But there's just so much goddamn malware. It's everywhere. In the people, the air, the water, the food. Everything is coded just right so it slips through everybody's firewalls.
Well, most firewalls, anyways. Usually people don't know how to make them stronger. They just go with the flow, taking whatever viruses come their way and hoping the internal power brick they call their heart will be able to recover.
If you're lucky, you've got a firewall and antivirus software. Firewalls, those are things you can't delete. They can get weak, they can even stop working completely, but one thing they'll always be doing is sitting in one of your files. Sitting. Watching. Scared.
But antivirus software? You have to install that manually. You have to find the one that works for you. Sometimes, they come and go. Sometimes, they help protect you from the malicious content surrounding all of us, and other times they give you the false illusion of safety. Of comfort. Of home.
They violate your trust, your terms of service and watch as your body gets so infected it starts to shake at the mere thought of them.
Not every virus does direct damage.
Some wait months, even years to attack. Don't be fooled by how long they stayed. It was always their intention to destroy you.
Him? He's updated his firewall as much as possible, and constantly scans himself with the best antivirus software he can find.
He's been hacked once. Twice. Broken into violently and torn to bits.
Some of his keys are missing and his screen is starting to go out. It's not fair, his hard drive was only thirteen years old when it got destroyed.
It's sixteen years old now. The keys are still missing. His screen has gotten worse. He had to perform a system restart a year or two ago, and he's never been the same since.
He'll never let that happen again. Never. Nobody's coming in, and nobody's going out.
Sometimes being the only computer with no connected devices gets lonely. Really lonely. Sometimes he even cries pixels and watches them clip through the floor beneath him.
Being alone like that is just as bad as having to factory reset. He's been this way for years. He'll never change. He knows that.
Are you sure you want to delete System32? This action cannot be undone.
> Yes.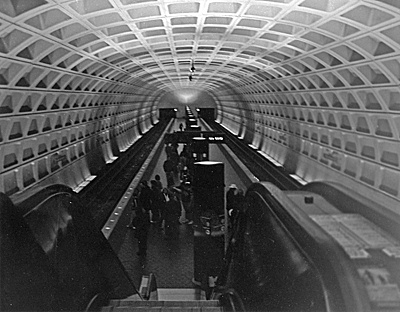 © Elysha C., McLean, VA