Mathilda 2
June 8, 2017
"Do you  remember Mathilda?Yes,that strange girl.Lets gossip about her".
After many years without saying a word,something unbelievable happened,that was so phenomenal,not even a psychic could predict it.The day after she was singing and dancing,she started to speak to everyone,introduce herself to them,smile,say hello and wave bye.Days passed,she started to act like a normal being,and she was looking for a friend.I can tell you,there's no one nicer,sweeter,neither more generous than her,she's so honest,so creative,I wonder how come God took such patience to create her,she's a unique creature,I truly don't believe that she came out a woman.
Her beautiful brown layered hair glows,and her soft voice could catch anyone attention.While she was looking for that friend,she met a girl name Beccah,they became such good friends that no one else couldn't come between them until Rico that cute spanish guy moved in their neighborhood and fell in love with both...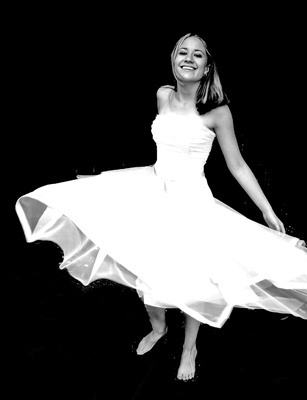 © Kara S., Walnut Creek, CA