A hidden mystery
April 13, 2017
Day after day, evening after evening, all remains complete. Exact in its definition of society. 
Today, I awaken from a sleep unlike any other. A dream, distrupting my minds silent peace. 6:59am, quickly turns to 7:11am. My eyes, foggy from the night before, blinding my sight from perfection. "Mom? Dad? Adam, where'd our parents go?" My older brother, still awakening from his slumber. "I haven't the slightest clue Ro, why?" I look around, nothing is the same. Neighbors, gone. Phone, gone. My books for class even, gone. I pick up the landline, (998) 32-897. I'd click zero, but never did it appear. I opened my agenda, today, the 10th, had turned to the 11th. Had I slept for a day? What has happened? 
Leaving my house, my neighbors, 109 Clearview, 108 Clearview, both gone. Myself, 111 Clearview, was the only civillian around. Going into town, buildings, stores, landmarks, gone. No internet, no cellular connection, nothing. I soon arrived to the town hall, bodies, victims, scattered along the property. 9 people stood dumbfounded, unable to draw to conclusions the events recently taking place. 
Along came our mayor, with something I'd never thought I'd hear. 
"Attention, all of you. Before you see, the devistation of an act, so unheard of many cannot comprehend. Our enemey, has taken something, so minor, yet one with the upmost importance. The number zero. All those you miss, all of that has vanished, used this number. Social Security, Phone numbers, Addresses, Birth dates, everything. Everything is gone. With no way to return."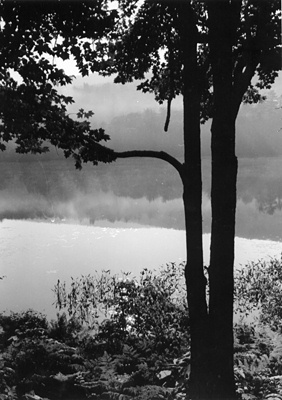 © Steve S., Marblehead, MA