The Perfectionist's Tale
March 21, 2017
There is a snow-white piece of paper, on which many neat words are carefully written. A little girl sits by the window, with a blue pen clenched in her small hand. It is pitch-black outside. All that can be seen is the slight yellow lights twinkling outside like stars. Emma is paranoid that she has forgotten to review something before her test; she is a perfectionist, she thinks, who never achieves perfection.
As the wind gently brushes her face, Emma is so comfortable that she does not even notice that her eyes start to close slowly. The world becomes too white, too shiny for her to see anything. She hears a gentle voice reading simple but beautiful words. A man walks towards her. "Hello, young one, why are you here alone? My name is Rumi. I try to interpret Sufism through my poems. You can stay in my house if you want." Hearing the name "Rumi," Emma's hatred arises, for he is the cause of her studying so late at night. But, since the girl is completely unfamiliar to his world, she has no choice but to follow him.
While staying in his house, Emma witnesses Rumi's truly love for writing. Every morning, when the heavy dew has not yet fallen from the leaves, he emerges and searches for inspiration. From reading books to observing nature, he tries to understand Sufism in every aspect and integrates his thoughts into his poems. Every clear night, he proudly reads his work aloud. Focusing so closely on it, he submits to a trancelike state of mind.
She does not hate Rumi any more, and she is determined to study only for substantiating her own value in the world. Appreciating the rotating shadow of Rumi, Emma knows that he again dives into the meditation through whirling dervishes. Slowly and peacefully, she closes her eyes, and says goodbye to Rumi's world.
The next morning, Emma is awakening to the chirps of birds. She finds herself in front of a stack of notes inside her sweet, familiar room. Tying her hair up, patting the dust off her skirt, she confidently marches to the examination room for World Religion class. All she writes comes from her own views instead of the traditional answers she tried to memorize last night. Our perfectionist no longer study for high grades, but for a taste of life.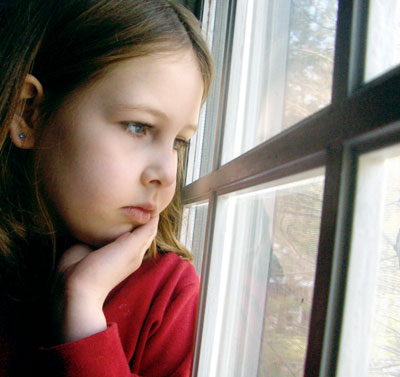 © Dana D., Gansevoort, NY