Fireflies,All My Heart
August 5, 2016
Single howls at depth of nature
Sleepy hollow shadow its creature
Creepy,fearful area screams "alert" danger
Soundless, yet worthless that she'd been
judge a Cynical stranger.
She once wept as a baby
A happy go bloom like daisies
It was like the next moment she hindered into lady.
The stranger Ol' Mam people considered
Anonymous of the life she meandered
Lovely, Loli Drew who victimized the idol to
whom she had prosper
Loli dreaded her legacy being a show-stopper.
Loli gazed at the open sea and scary trees
All she ever dream was being a traveling writer
All she ever dream is to be set free
Many shrieks of agonizing pain
Ol' Mam suffers such ill disdain
Loli is force to with take more hurt
Away from a girl's dream she subvert.
Like a firefly at night, Loli Drew
Immerse herself in an image of a research crew
Soaked in a tickle she actually believes it
Till she's reminded the horrors of the one person
who gave her life more than a bit.

Only time will tell
Was it Ol' Mam that fell
She lived before the end took its turn
No one left to stop a girl golden hurled.

Even so Loli Drew knew of course
She would have made that everlasting choice
Too late for destiny to show its shine
Once last time she glaze behind that window's dine.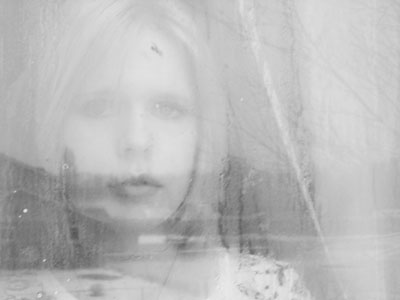 © Hannah S., Avondale, AZ