What Happened?
January 18, 2013
It's been one day since the Mayan calendar ended and all hell has broken loose. There have been catastrophic events occurring all day.

A citizen said, "I saw the freaking Eiffel Tower floating down the Delaware!"

One eye witness noted there was a sinkhole in his backyard the size of an in ground pool.

People everywhere are freaking out, wondering what they are going to do.

There are a select few who have prepared for something like this. They have stock piled supplies in preparation of the apocalypse.

Vikki Crosby of Jacksonville, Florida, purchased generators, fuel, wood, and woodstoves. Vikki Crosby also has a water well just in case.

Crosby feels as though you can never be too safe when it comes to the world ending. She isn't taking any chances this time.

An incident like this occurred back in 1999 at the turn of the millennium. The computer storage programs only showed the last two digits of the year so when 2000 came it only showed '00. People thought all power would shut off and the world would end.

But obviously, this did not happen. But people know that 12/12 is the real deal.

Peter Kefton, a Wisconsin native said, "I never actually thought this could happen but it finally is!"

All day, people have been saying this exact same thing in shock about what is going on.

No one is sure how long these events will occur and they are dying to find out. People have turned to scientists to figure out what went wrong and see if we can do anything.

Scientist Dr. Melvin Kempern said, "We are doing everything we can to see what is happening. We are trying everything we can!"

There have been a reported eight5 million death worldwide. At this rate, the only thing that number can do is rise.

Almost half of these deaths have been small children and infants. People are doing everything they can to keep their families safe from harm. But it's not easy.

The water levels in east Asia are rising quickly and they don't show any signs of stopping. At the rate they are going, by tomorrow afternoon, half of the United States could be under water.

All we can do now is pray and hope for the best. Good luck, everyone.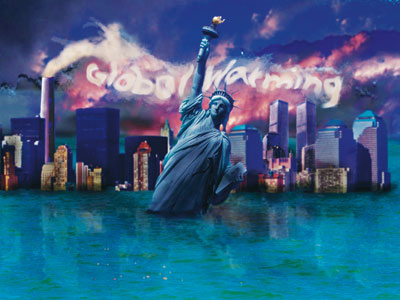 © Caleb W., Newton, MA