Cirque Du Freak: A Vampires Assistant
October 22, 2012
Cirque Du Freak: A Vampires Assistant
Darren Shan tells you about the adventures and a life changing decision that Darren Shan has to make in the mysterious book, Cirque Du Freak: A Vampires Assistant.

Darren Shan is an athletic, optimistic, and energetic, middle school boy, but he has no clue about the decision he will soon have to make to save his best friend Steve's life. If Darren's curiosity didn't get in the way he wouldn't have ended up where he is now. Steve is always getting in to trouble and this time, he brings Darren along with him for one crazy night.

Darren and Steve are both in middle school, but even though Steve is only in middle school, he still causes a bunch of trouble. Darren and Steve find out about a freak show and they have to go, but that was Darren's biggest mistake of his life as he soon finds out he has to make the biggest decision of life.

Shan shows that you have to stay loyal to your friends, and when you make the wrong decisions, you have to deal with the consequences.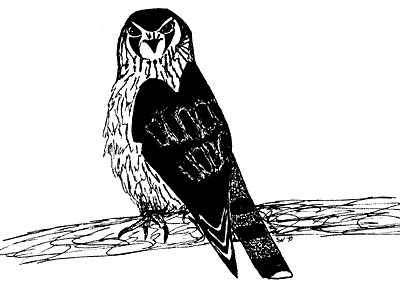 © Sarah W., Collinsville, CT