Beast Behind the Door
July 15, 2012
I ran through the woods as fast as I could. Hurry, it's getting closer. A voice in my head told me. Why did I open the secret door in my father's study? Why did this thing want me? I ran faster. "Amber" It called in its horrible voice, "I am going to get you." the beast leaped in the air with its massive wings. It extended its claws. It came at me like I was a target...wait I was. The beast let out a horrible, blood-cutting scream. In its mouth were rows of sharp fangs.
I tripped and fell. I let out an "ugh." With its huge pointed ears it heard my cry. It swooped down. And as it landed looming over me with its massive body. This is how I am going to die. I thought. It lifted up its huge claws, I closed my eyes. I breathed once. Then my heart stopped.
"Wake up." A man's voice came into play. "Wake up. The beast is gone." I slowly opened my eyes and looked at my saver. He was about 15/16; he had bright blue eyes, Blond curly hair, and a muscular build. But he was very handsome. "Moring sunshine."
"Moring? How long was I asleep? Am I dead? What was that thing? Is it dead?" I asked jumping to every question. He put a finger to my lips, and replied with a sigh.
"I don't know. Where did you find...?"
"Amber. I found it behind a door in my father's study. He had it chained up and I, I, I let it go because it felt bad for it." I said. "I am sorry."
"You let it go!" He asked. He looked mad. "Your father? What was his name?"
"Tell me your name. I shall tell you his name."
"Aaron."He replied
"Thank you Aaron. His name was Allard. Allard Anderson." I replied. I watched his eyes go wide.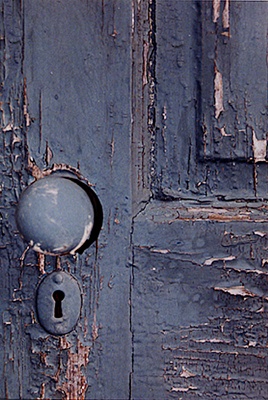 © Samantha H., Savannah, GA