Moving Times
June 9, 2012
Crushing metal & burning grass woke me outta my heavy sleep. I looked around only to notice the alarm was deactivated & it was now 9am. Two hours into class...crap.

After fighting with the blanket I slummed over to the window. Mom & Dad were teaching Movers my age how to use & control their gift. They were moving objects into the air then using a weapon of choice to "kill it". The flamethrower was my personal favorite.

Mom saw me in the window & waved me down. It wasn't to join them in learning how to use my moving gift. I was the third in line teacher. Sure they love me & wanted me to get more sleep since a training practice lasted 15 hours but it's my job as well as theirs to teach these kids.

I strutted out onto the field in my usual gear: fitted jeans, black tank with my hidden weapons placed in there lovely homes on my person. These kids gawked when they saw me in all my glory and ruthlessness.

To them I'm known to be very...how do you put it different than all the other movers. I was manic but only let loose when I felt like it.

I'm Melia Pierce a Mover that has some issues. Cause my parents aren't my parents. Their my saviors. And soon a all out war will come knocking on my door.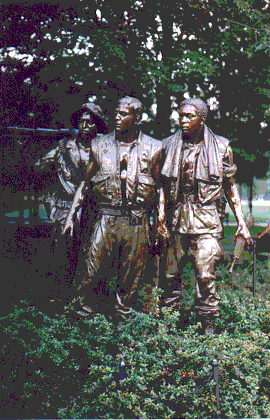 © Joe B., Phoenix, AZ