Another day of Training
June 1, 2012
It happened many years ago when the great Vince of Nythway was just a boy. Never a bright kid, though determined, he always had trouble getting through the simplest of texts. His father would not tolerate this so he always made him practice reading when he had breaks in his training. Which he was doing when our story begins. Out in the courtyard, in the shadow of the castle.
"Hey Ogre!"

Vince looked up to see Theodore, another kid in training, surrounded by his entourage of friends. To Vince, he symbolized all that was evil in the world, leaders that were too smart and manipulative for their own good.
"What say you put down that book, we all know that you can't read!" Theodore yelled, his minions all laughing hysterically. Vince tried to Ignore him and get back to his reading, but Theodore was insistent on getting through to him. He walked up and ripped the book from Vince's hand
"Why don't you go kill another guard or something! That's all a brute like you is good for, you're not fit to rule!" Theodore yelled, referring to a terrible training accident that had happened a few days before. This time, Vince had enough, all evil had to be dealt with. He lunged out, grabbed Theodore's ancle and pulled it, pressing his knee in with his other hand with a satisfying crunch. Vince stood, leaving the screaming Theodore in a twisted kneel, having fallen back onto his backwards knee.
"Why thank you for the respect of your knee, I'll be training when you're ready to apologize, remember I always forgive." Vince said, no longer going to put up with any evil though always offering redemption. He then turned and walked away, leaving the crowd, speechless.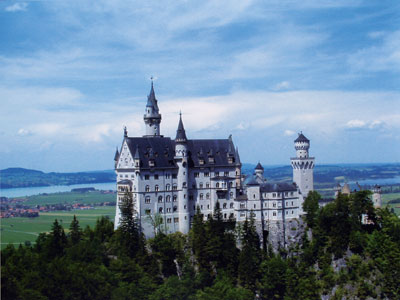 © Trenton O., Highland, UT