The Kiss of Wire
February 24, 2012
My hand was dead. My fingers were black. My knuckles were cement, my palm a dark gray.

It spread to my wrist, then my arm, then my shoulder. I couldn't shake it, couldn't seem to destroy it; my body refused to let me. It crawled down my back, suffocating the innocence of Baby's Breath that lay there. It wrapped around my chest, and trailed the skin with soft kisses of barbed wire. My eyelids were glued together at the possibility that pain and jubilance could come from the same feeling.

I tasted blood as I bit down on my flushed lip, and watched as it flowed over my knees, outlining the bends in the skin. The hairs on my legs shot downward when it took hold of my ankles, and I finally fell to the ground, succumbing to its delicious pain. Before my mouth was clamped shut, I felt something brush the top of my face; the hopeless love of a yellow tulip was sprawled in front of my eyes.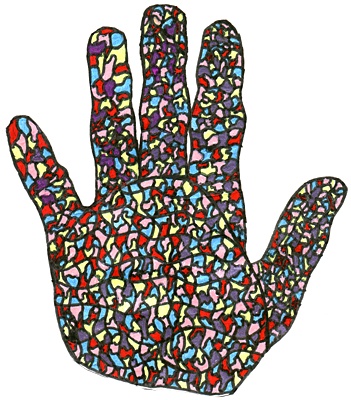 © Jesse V., Sewickey, PA