The power
September 27, 2011
There was a teenage girl who lived in the city and got good grades. Her life was boring until she met Ari. He was the new boy in my school. He wasn't normal like any other boy, he was different. She hated him after that first day of school. That girl was me: Angel Sparks.
It was September 1st the first day of my junior year in high school. I walked through the main doors of my schol into a huge hallway. I walked into the office to pick up my schedule. I opened the door and saw a strange boy wearing a long gray jacket with black pants. The jacket wasn't thick just skinny...like a sweater. His hair was wet from the rain. Yeah it was raining outside.He had a handsome face. I couldn't look at his eyes because he looked away.
"Thank you." he said to Ms.Sharol, the lady at the front desk and left. I started after him unable to tear my eyes from him.
"Can I help you dear?" someone asked me. I looked to see who asked me a nodded. "Ummm...I need my schedule...please." I almost forgot what I needed because of him. She looked through the files then handed me my schedule. Then i left and saw the boy standing outside of his classroom and my classroom. He was watching every move I took and I started to blush and he smiled at me.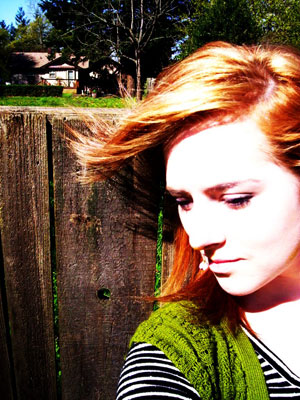 © Anna K., Portland, OR