Fairy Dance
July 12, 2011
Sometimes I go dancing with fairies.


They call to me in the middle of the night and a wild thrill comes to me. I leap out of bed and follow the song out my window with a smile on my face. Their music is enchanting me. I dash out into the night-- not flying yet, but I know I will soon. My dance across the grass is graceful and light, and I follow fireflies through the forest.


I laugh in the night, and all the woods laugh with me. My nightgown is now a flowing and beautiful fairy's dress and it sparkles like the stars. I pause for a moment and hear the little elves whisper. They are waiting for the moment. Hush! Soon it is here.


My feet rise off the ground, lifted by the magic. I spin and twirl upwards, drawn to somewhere else. As I rush above the trees, the wind flies with me, and I know that I am nearer to the song. A crystal lake is beneath me; it shines in the moonlight and gleams. Over it I soar, until at last I find the fairy place.


The music is everywhere; it is beautiful and wondrous. I land among the flowers and gaze around with excitement. The fairies arrive and soon surround me. We dance. Around and around we are twirling under the stars and moon. The lake shines rather near, with flowers singing by my feet. I laugh and spin and sparkle.


Too soon it ends, and I must go home. I am tired and happy as I lay among the flowers to rest. Everything glows and the fairies kiss me goodbye. The song grows softer until it ends and all is still. Sparkles shimmer and disappear, the glowing quietly fades. I smile and close my eyes as everything grows dark.


I wake up in my own bed at sunrise, and I yawn softly before I stretch. Then I get out of bed and tiptoe to the window. A single sparkle winks at me and fades. A last, lovely note fills the air until it, too, fades at last and the day begins.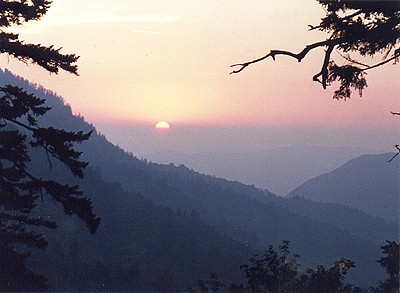 © Nicole P., Gouvernor, NY