The Nameless
June 2, 2011
Who am I? A man without a country. Man without a future. Man without a past. Man with nothing of value. Only a history that I can never get rid of. Who am I?


I am the Strange One. People look at me as though I am a ghost, if they only knew. I am an apparition. My fate is linked to one who passed into the shadow realm centuries ago. She will never return. And as long as she cannot return, I can not pass. I am a specter, neither living nor dead.


I am the Champion. No man living, dead (Or undead for that matter) can defeat me. I am the most advanced swordsman, bowman, knife thrower, and marksman in all the known realms. But how has that helped me? I cannot die, thus I have no need to protect myself.



I am the Lover. Mortals say that they know the meaning of love. They do not. The meaning of True Love is being willing to do anything for your love; even if it means dying for it. I paid the ultimate sacrifice for my Lover. I gave her up when I knew I could not live without her. Looking at me now, one might not believe, but this face, these hollow, empty eyes, the eyes of this empty, hollow man watched as his one true love died to save him.

No story teller's words can describe the pain I have gone through, or the ecstasy I have felt. No one can understand. Earthling tales may say that I am the Lover, the Fighter, The Champion, & The Strange One, but I know the truth. Who am I? I am Warden, the Keeper. The better question to ask, Human, is what am I.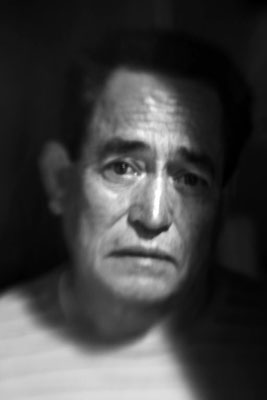 © Adam P., Goleta, CA