Underworld
February 13, 2011
When I think of the underworld or Under. I see screeching harpies with blood pouring out of their mouths. A river made up of blood, toxins and lost dreams. There is a boat made of tar, metal and skeltons. The boat keeper is a desolute man with black holes for eyes, peeling, rotting flesh and bones sticking out of his skin. I see everything most people turn their heads from, the darkness in the world. All of that darkness, hidden in one specific area. Theres rabid animals pacing along side the river, snapping their jaws at me, their mouths filled with white foam. As I walk towards the palace, the palace of Hades. I see the images across the walls of the palace, images that would turn any good man into a crazy man. These images would split most peoples brains in half but I just stand and stare at them. There are creatures with deformed bodies and faces that lurk behind every corner. These creatures smell your fear, and they laugh at it. I hear their cackles, their blood curdling screams that make your hairs stand up on your neck and skin go colorless. Then I walk towards his thrown and stand before him. My god, my savior who brings down all doom upon this unholy world. Some say he is the devil, I say he is an angel. How can this beauty be held by the devil unless beauty is however monstrous. His eyes and hair are as black as onyx, his skin pale, translucent, and every inch of his body hard and sharp. I yearn to touch him, I reach out but with his gaze so sharp, it makes me pull back. He smells my blood, my pain, and my nightmares. He knows why i have come down to him, why i kneel before him, offering my mind, my body, my soul. I am the only living human the walks the plains of his domain. He knows what I want, what I need. He stares down at me, harsh, judging. He shows no mercy, no sympathy.
"You are almost one of mine"
His voices cuts through me like ice.
I lay before him, bare myself to him. I want what he has. Forever in a world of darkness. He is death. He is darkness. If death is your lover, you will never have to be afraid that he will ever leave you.
As I lay before him,
I am not afraid.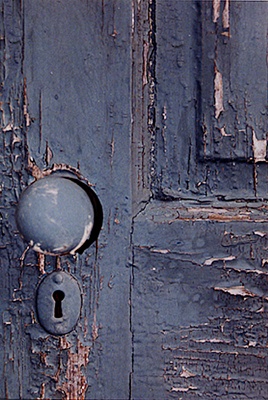 © Samantha H., Savannah, GA