One Late Night...
February 11, 2011
One late night I was sitting on a bench waiting for the bus to come pick me up. It was a freezing February night, which only made the bench I was perched on that much of an ice box. The stop was isolated. The solitude of my person only broken when a straggler walked by to race home to their toasty apartment. If only my life were that easy. Instead I have to take the late night bus to get back to my rundown apartment all the way downtown. Unfortunately this is my only form of transportation apart from hitching a ride from some friendly stranger looking to do a good deed for that night.

Blowing hot air into my hands to warm them I notice an older man cross the street heading towards my bench. He's wearing a snow cap and a heavy black jacket. The darkness of his clothing making his gray whiskers stand out. He sits down on the opposite side, hands in his lap, focusing like an eager school boy on the street light across the way. He turns in my direction, noticing me for the first time.

"Freezing night" he says, stating the obvious.

"It is. I feel like I'm spouting icicles over here." I say.

"Waiting for the bus?" he asks me.

"Yeah, if it ever comes on time. I might just end up not going home. I have to be here again tomorrow anyway." I answer.

"Work?" he asks as if interrogating me.

"Yeah. It helps me make the money I need to pay the rent on my apartment."

"You're young." he says examining me. "You young people today always worry about everything. Where I'm from we don't have to worry about much."

"Wait. Don't you mean 'when I was young' or 'in my day'?" I ask but he was already getting up and crossing the street. I look down to where he was sitting. He left a ring. I pick it up and study it. It's a silver thick band with a large ruby center. Probably worth a fortune. I could keep it and sell it. My rent might be caught up then. My conscience tells me not to. I decide to chase after him and hope I don't miss my bus.

"Wait! Sir, you forgot something." I yell, he turns down the alley and I begin to feel like I'm that stupid character in a horror movie. The audience screaming for me to run the other way. I finally reach the alley only he's no where to be found. Instead, it's almost as if I've stepped into an alternate universe. This is no regular alley, but a field. The temperature is no longer below freezing but it's warm. The man is no where to be found but I'm not alone. There are circus performers all around me, from fire breathers to acrobats. There is only one question that remains: Where am I?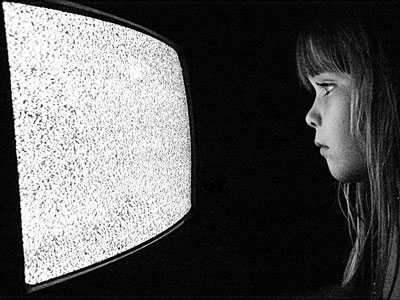 © Candice B., North Port, FL