Wishing
July 23, 2010
It's dark. That's my first realization. My second is panicky. I can't move. I wonder for a fleeting second if I'm paralyzed, or if I'm in a coma. I know I can't be dead. I wouldn't be able to hear the crying of people around me. Don't worry, I want to say. I'm right here. I hear a man's voice say, "Her body is showing no signs of life. I'm very sorry." Footsteps – he's leaving. Thank God for that, because he can't possibly convince my parents that I'm dead. Because I'm not, not really. Then why are they still crying? I feel like crying but I can't – my eyes are shut, my tear ducts not responding.

"We have to unplug the machines," a new voice says. A nurse? Am I in the hospital? I must be. My parents don't respond, but I hear the incessant beeping stop. A relief. I didn't even notice it until it stopped, but the noise was rather irritating. The sobbing fades away after a few moments. Why did they leave?

I lie there – I know I'm lying down although I can't explain how – for what feels like forever, or at least most of the day. Finally, I'm moving. The squeaking of wheels is urgent. The man pushing me keeps muttering to himself in his deep voice. He wants to get out of here already; he's worked overtime three days this week. The squeaking stops only to be replaced by the screech of hinges. A door opens. The man swears, says something about how it's always so cold down here. I'm supposed to be dead, so I guess the hospital doesn't want to spend extra money heating the people who are never going to feel it anyway. If I could still breathe, I'd be hyperventilating. I am in my mind, anyway. I'm not dead! I want to scream, but my body betrays me. It traps me with its dead weight.

I'm moved again, up and back. A door slams nearby, and a few moments later another slams down the hall. I can't sit up, I can't open my eyes, and I can't hear anything anymore. There's nothing to hear among the dead. I can't even panic because I don't know for sure where I am; I can only assume.
I lie there. Every so often another corpse joins us with squeaking wheels and slamming doors. I wonder if this one knows what is happening. I wonder if I'm the only one awake.

I saw a movie like this once. Anesthetic awareness, I imagine, would feel just like this.

More time passes.

I'm getting tired.

I wish someone would come get me out of here.

I wish I could regain control.

I wish.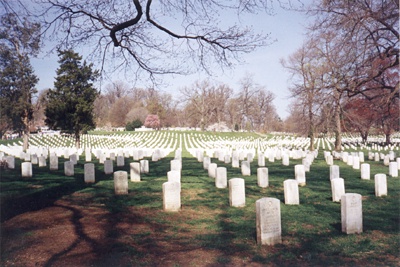 © Steve A., New Port Richey, FL