Overview 4 "Family's Secrets"
July 16, 2010
Casey is a thirteen year old West Virginian girl with a haunted past. She was always a "weirdo" compared to her peers and never had a lot of close friends. But on the thirteenth year since her birth Casey is even stranger than before, and she knows it. Soon as she begins to think she has lost her mind Casey finds out that she was originally a twin. And as her mother confesses, Joshua, her dead twin apears from the shadows that only Casey can see.

When Casey becomes deathly sick with cancer, she is admitted into the hospital. There she meets David, a seemingly innocent boy who was born with the gift for seeing earth-bound spirits. David and Casey become close, but David is hiding something from her that could be the end of her...

What will Casey do when she finds out the one she's destined to be with is on the enemy's field?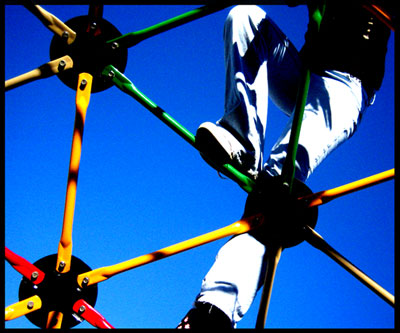 © Brittany T., Ocean Shores, WA