Spirit: part 7
May 18, 2010
Chapter 7: The War Continues, and Ends
(A.K.A. I couldn't think of a better title.)

When all seemed lost and nothing was getting anywhere, finally the good creatures got together for a final smash of all time. "LIGHT SPHERE," they all shouted. With that the devil was hit in behind and began to fade. "No, no it can't end like this, it can't!" "Sorry dad," said Yami who helped perform the move despite his dark childhood and being, "but, you are going to sleep for a long, long time, your fate is sealed and so are you, away forever!"
However the devil wasn't going without his say, with his last power he prophesied his return one day in the future. The devil faded away completely. The evil ones fled and for the while all was peaceful. They saved the universe from complete and utter destruction to the land and brought peace back as well. Yet with the devil's prophecy, how long could this peace last?

Heaven and Hell, two worlds apart, the war is over, peace reigns, but for how long? How long will the devil's seal last? Black pawn, white pawn, chess and life both speak of evil and good. A shadowy shell covers the universe. What will happen next? Only volume two will tell.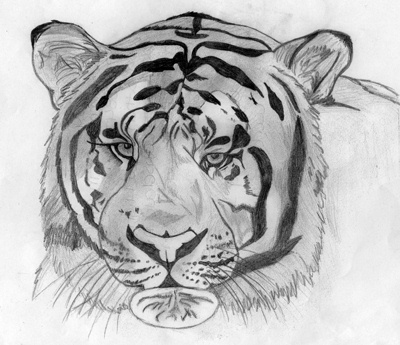 © Michelle K., Milford, CT