The Auto Bot
March 29, 2010
"Hey wait up!!!" I yelled. My mom was about to leave with out me and I am supposed to go to school today. Apparently she got a call from the school and they said there would be no school today. So as I always do when there is no school I go back to bed. When I went to sleep I had a Weird dream. In my dream I had seen a weird robotic creature from outer space. I t said its name was Bubbles. I thought it was a weird name because she was so strong and bubbles are not strong they pop if anything touches them. She was able to turn into a motorcycle. I think motorcycles are awesome. I finally found out why her name was bubbles. It was because she likes to pretend she is a bubble, light and floaty. I thought that it was a weird dream especially since there are no such things as alien robots.

I finally woke up and when I did I heard a motorcycle out front. I figured it was just one of my dad's friends. But it wasn't it was dad. He was finally home and he bought a motorcycle! I couldn't believe my eyes! We have a motor cycle!!! And that is where I am now. At home screaming at my dad and telling him to take me for a ride.

The last time dad rode a motorcycle he hurt himself. What happened was he was riding and some guy in a truck had hit the back tire and it sent him sliding over the cement. He got hurt pretty badly. I hate it when people in my family get hurt.

When I finally calmed down I decided to get on the motorcycle and pretend I was driving it. Anyways I like motorcycles and when I looked at the horn it had some weird symbol on it. It had like a robot face and it had horns on it. I wonder what it means. Then under the sign it said Autobots Automobiles I thought it was cool and that dad should take me to see all the cars and motorcycles it has. He said no.



TWO MONTHS LATER

I found out the motorcycle is an autobot and that it can come a live. It can also change into a robot. I made friends with it but said it used to be a bad robot but now it is a good robot. We are the BEST of friends.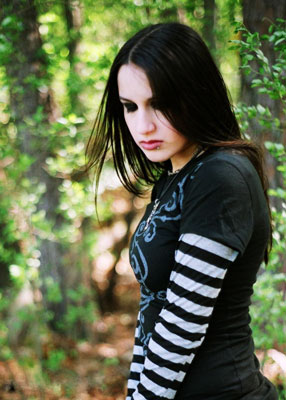 © Rebecca B., Marietta, GA