IMAGE
December 26, 2009
NOT A COMPLETE STORY JUST A SMALL SMAPLE LOOKIN FOR SOME FEEDBACK THANKS...


what if a whole world existed without our knowing? just what if. a world known by few, a world that is a utopia. what if...
what if questions are generally looked upon as childish ideas, impossibilites but this what if, is real.
IMAGE
a suspensful book about a boy named micheal who moves to washington because of his moms job. their house has been abandoned for years. micheal soon starts to go to school and quickly makes friends. after settling into their new home micheal invites his new friends over for a sleepover. his friends dont come. the next day when micheal goes to school he questions why they didnt come. they tell him of non sense stories of the his houses past. micheal a bit angered desides to look around the house. convinced that his freinds lied to him and questioning his his new found freindship micheal goes to his room to sleep. in the middle of the night, thirsty for a glass of water, micheal gets out of bed. whenhe stumbles out of bed something catches his eye. him mirror seemed to move. thinking its his imagination he continues to the door, but notices it again. puzzled he steps closer to him mirrior. he then realizes the mirror doesnt have a reflection of anything. micheal touches the mirror and like a stone hitting water ripples form. micheal raises his hand again and places his hand on the mirror and pushes. theres nothing there but hallowness. find out what happenes next in IMAGE.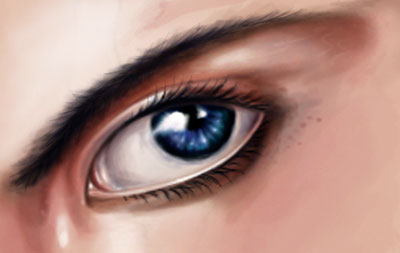 © Raul R., Monte Vista, CO