James, Lisa, and the Zombie
December 1, 2009
"Ahhh! What was that?" questioned James.
"Lets leave." demanded Lisa.
Okay. We'll go home now. worried James.
James and Lisa, while leaving, got stopped by something very unpleasant. The two siblings didn't know what it was. Then the living dead sunk sharp teeth into their skin.
"Whoa! That was the worst nightmare ever!" cried James.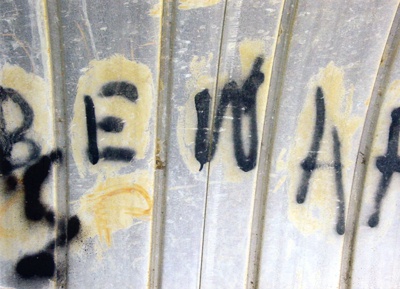 © Chris P., Highland Village, TX