Mirror Images
November 20, 2009
Preface


Everyone experiences nightmares sometimes, but no one really lives them out. Although they may think they do, humans are lucky that way. Not me. I don't even sleep, and I have nightmares.

All day and all night, I am plagued with what I have done in the past, what I may do in the future. Death, killing, blood. All of the blood! I can see it running so clearly through the veins of the humans.

Why I punish myself I don't know. Many of my kind don't do this to themselves, don't let the blood tear at their insides so they can stay 'good.' Even if on the outside I may appear normal, on the inside I remain the same. A monster.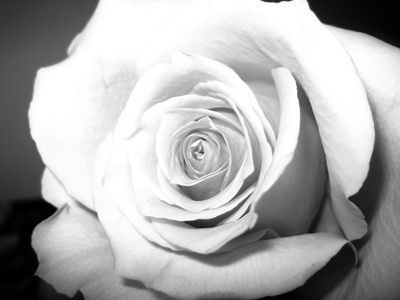 © Kimberly C., Houston, TX