Teasing Fate
April 18, 2009
Come enemies and lovers to save the broken maiden. Put your differences aside for you are as one now, your goal simple, to save the ivory-skinned maiden. For her skin is ivory no more, covered with blood and bruises that were purely accidental. So empty your burdens and clear your mind and tempt the heart that beats no more.

So the king and all his men shoved aside the pain and guilt, to save the maiden's mangled corpse. Forced the air into her lungs in desperation; felt her cling to the last threads of life only to hear her heart.
slow
and
then
stop.

Grab the needles, hurry, hurry. They say life cannot be bottled, but the lover holds the key which he now stabs into her weary heart.

Now listen quietly my child. That dull thumping that you hear? Do you hear it? Do you hear it? It is only a murmur, but it is also the sound of rebirth and hope, that the maiden could tease fate once more.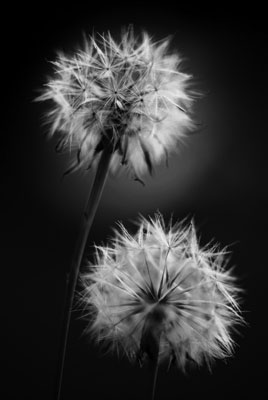 © Daniel H., Durham, NC