Friends
March 27, 2018
Hi, I am a girl named Abby and I have cancer. It has been very difficult going through Chemo, but I have my best friend with me. His name is Kevin, and I have known him since as long as I can remember. He comes with me to most of my treatments, and I do not know what I would do without him in my life. We spend all of our time talking, laughing, watching movies, and listening to music. I have a lot of fun with him, but I have a problem. I really like him, but I do not want to mess up what we have. Also, say I do tell him, what happens if we do date and I die. I know it's terrible to think about, but when you have cancer like me that is one of the biggest things on your mind. However, I have really been thinking about it, and I think I might tell him when he comes over later.

Long story short, he came over and I told him. It went a little like this...

"Hey... I have something to tell you."

"OMG! Are you ok? What is wrong? What happened?"

"Nothing, nothing I'm fine. Actually, I've been thinking and I have to tell you how I feel."

"Um ok?"

"I really like you, and I didn't realize it until now. No one has ever been this nice to me before, and I can't imagine my life without you."?"Abby, I don't know how to tell you this but... I feel the same way."

If you fast forward a few years, you will see that we are still together and that I couldn't be happier. I am now at a very good college, I have the world's greatest boyfriend, and oh did I mention I'm cancer free. I guess everything worked out for me in the end.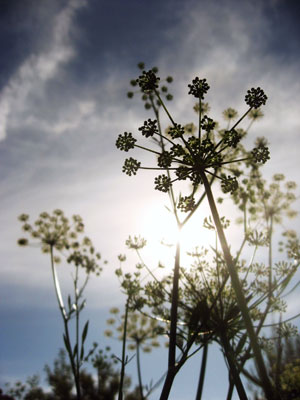 © Andrea S., Winnipeg, MB, Canada