Uncontrollable
December 15, 2017
"Do you still love him?" She asks. 
I take a second to think about how I should answer. Finally, "I've been in love with him since the day we met."
"Mich, he cheated on you. You're so stupid. How could you still love him?"
Now I'm stuck. I know she's just worried, but how do you explain to someone something as complex as love? "Just because I love him doesn't mean I'm going to act on it. We can't control who we love or why we love them. It's beyond explanation."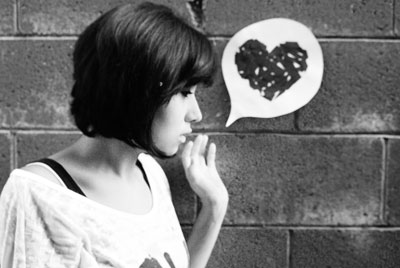 © Michelle B., West Covina, CA