Even Love has it's Problems
December 17, 2017
Amber is a cute, delicate girl who has avoided any type of romance in her life. When she finally decides to choose a man, eberything goes wrong. She then decides to weave her way carefully through the triangles however every turn makes things worse...
Chapter 1: Decisions
Of course, life has problems. Some are really bad problems. And most of those problems are from love. Me, I have loads of problems. Trust me...
"Oi, Amber!"
"What now?" I replied, frustrated.
"Meet me tomorrow, kay?" cried Cypren.
"Kay." and I walked off with a sigh, but a tiny grin on my face. I was lucky to have him like me; if only I was brave enough to say I crushed on him. He looks so... rowdy but that is so not him. He's hot, funny and perfect for me. He's my type. I had a choice to tell him or not. While I was walking through the glistening snow, I chose yes. What harm could it do?
Chapter Notes:
Cypren (Sigh-pren)
Chapter 2: First kiss I didn't exactly know what to wear, so I wore the hottest clothes I could find in the closet. It was a black belly top with shorts and boots with my hair in a curl and a new handbag.
When I arrived at the restaurant, he was already waiting. Cypress was always late so this was peculiar. He looked cute! He is so manga styled.
"Hey Amber." he said with a cheeky grin.
"Get to the point." It was hard keeping a straight face. His eyes were scanning me and it lingered for a few seconds in an awkward place.
"Well, I wanted to say something..." he started,"We've been friends for a long time," and he walked out the door holding my hand into the glistening drops of water slightly pounding on my hair "and I can't stand the feeling anymore...". He was inches away.
"So?" I asked. Cypress hesitated for a moment. He placed his strong hands on my cheeks as he bent down. I closed my eyes as I felt his lips slowly being placed on mine. I had accepted it. He loved me and I loved him. I didn't, however, expect the chaos facing me NOW.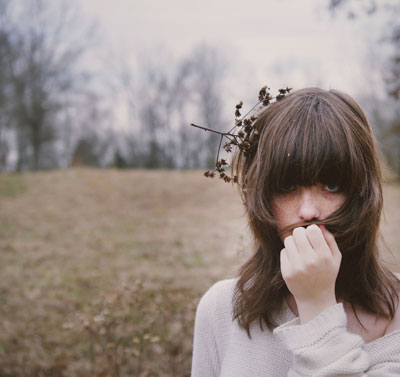 © Alex D., Russellville, AR